Random Photo Page.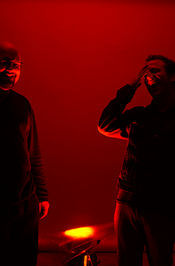 Click on the Descriptions to see a large view of the Mayhem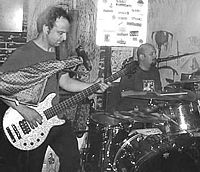 Do you have Pictures or Audio of Instant Death?
Contact us here, or Join the Music Forum and see what else is out there! More PIctures, Articles, Insidere Information, all from the fans, to the fans....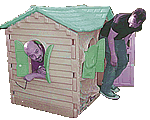 Donít forget to visit our guest house! You can also join Taste the Waste - the Music Forum below to discuss and find out insider info. on INSTANT DEATH, WEEN, INSIDIOUS RAYS, SOUND OF URCHIN and other great bands!Ē
Join TASTETHEWASTE